APS is your event parking professional.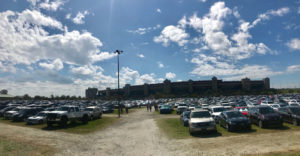 We provide planning and parking services for hundreds of clients. The events that we service include but are not limited to: birthday parties, weddings, and fund raisers, air shows, presidential rallies, professional sporting events, and concerts. If you are holding an event and require valet parking or parking management we are the company to call. We are fully licensed and insured and have in stock much of unique equipment needed for event parking management.
Parking Plans and Design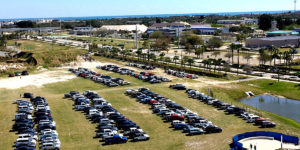 We can help design parking plans that include flow maps for your individual event. We can also attend planning meeting to present the parking operational plan, in order to gain necessary approval or permits. APS is also experienced in working with local law and code enforcement to ensure our solutions are in line with local jurisdiction.
Experienced Professionals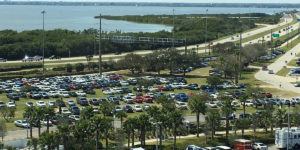 Custom uniforms, locally experienced staff, and marketing material specific to the event are a few detailed options our clients have enjoyed using APS.
Air Show & Event Parking

Concert and Event Parking

Parking for Weddings and Parties