Parking Garage Management / Lot Management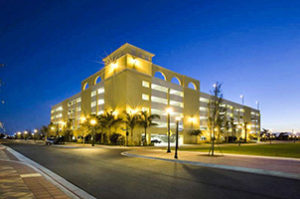 We are experienced in Garage and Surface Lot Management
Whether your main goal is to control the use of the space, keep nefarious activity out, or generate revenue we can help with all. We can provide janitorial/facility cleaning, maintenance, pressure washing, and landscaping along with the management of your garage or lot. These services can be set up on a daily, weekly, or monthly basis depending on the needs of the space and client.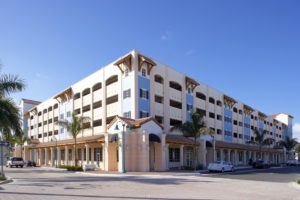 Lot Development in Florida, Maine & Conneticut
Another service APS provides is that of lot development. Every city has different codes and policies of developing raw space into a parking lot or structures and we can navigate through this process to develop in accordance with code and ordinances.